SOESD / School Improvement Services / Curriculum and Assessment

Curriculum and Assessment



Updated 8/28/2014

Curriculum and Assessment
The Curriculum and Assessment Office provides consultation, planning and implementation of professional development to increase student success. We support schools by:
Acting as a liaison between ODE and our 13 districts
Coordinating regional Curriculum Directors meetings
Coordinating and funding regional training opportunities
Identifying and managing multi-district grants
Curriculum Directors Meetings
​Southern Oregon Curriculum Directors are comprised of curriculum and instruction leaders from SOESD and the thirteen school districts in southern Oregon. The Curriculum Directors collaborate to create and coordinate regional opportunities to positively impact curriculum, instruction and assessment in order to raise student achievement.


Get EdReady
What is EdReady? EdReady lets students test themselves in math (and coming soon- ELA), then helps them with a customized study path.

How much does it cost? Nothing! EdReady is available free to Oregon schools.

Currently available tests and study plans include: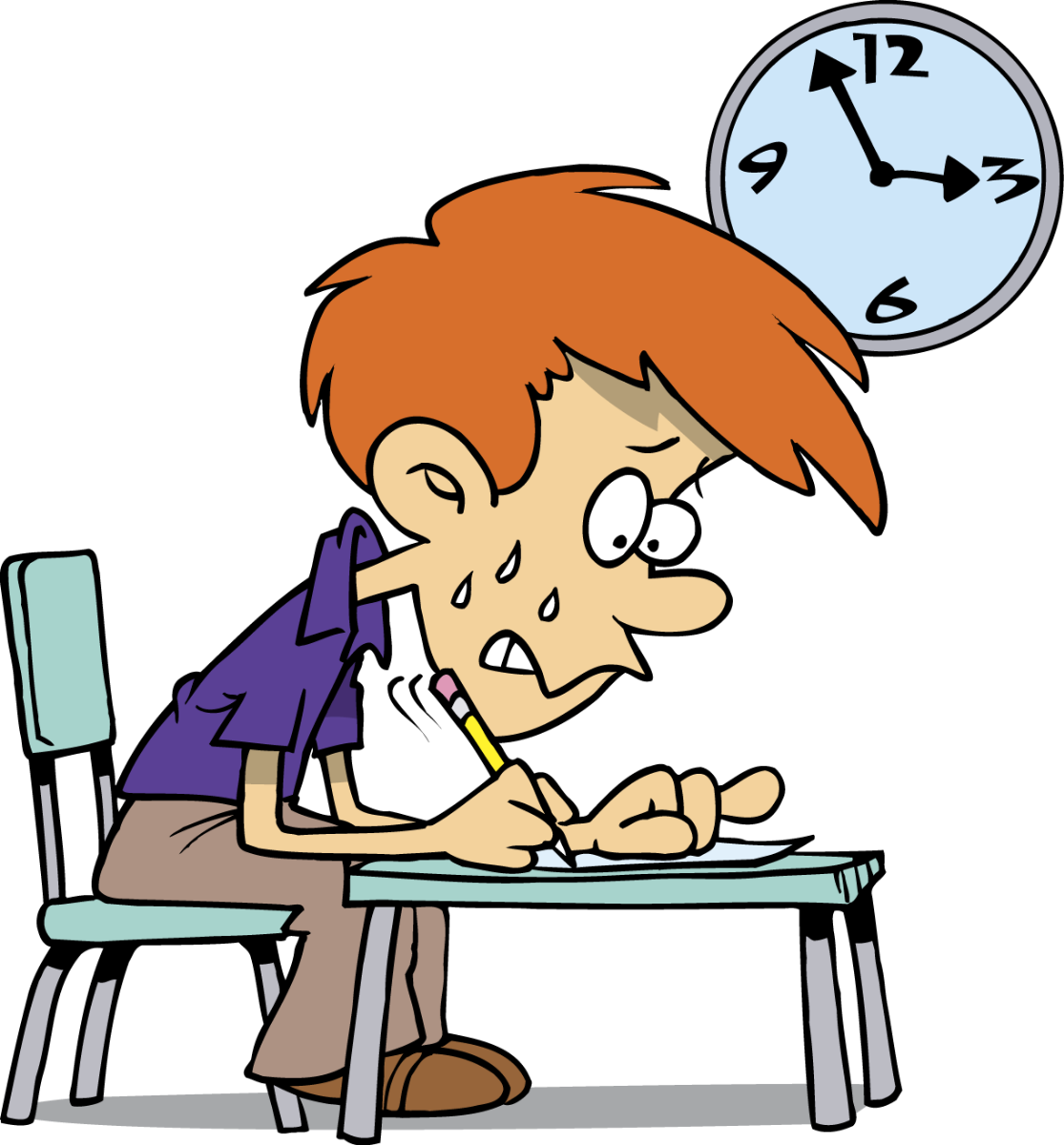 K-8th Grade Math

9-12th Grade Math

ACT Prep

SAT Prep

College Math Readiness




Customization: Tests can be customized by instructors for their specific needs
Location: http://oregon.edready.org

Directions:
Get EdReady - Teacher Directions
Get EdReady - Student Directions

News


SOESD Facilitates 2017 Science Curriculum Materials Review
During the Week of June 26-29th five school districts joined together with the Southern Oregon ESD to review Next Generation Science Curriculum Materials. 38 teachers worked with 4 grade level band facilitators. The participants attended a one-day training and calibration, June 26th, on ... Read more...


View All News...