Southern Oregon
Subscribe!

Be notified of news
& updates by email
EDUCATION SERVICE DISTRICT
signup | manage settings


SOESD / Teacher Spotlight

Teacher Spotlight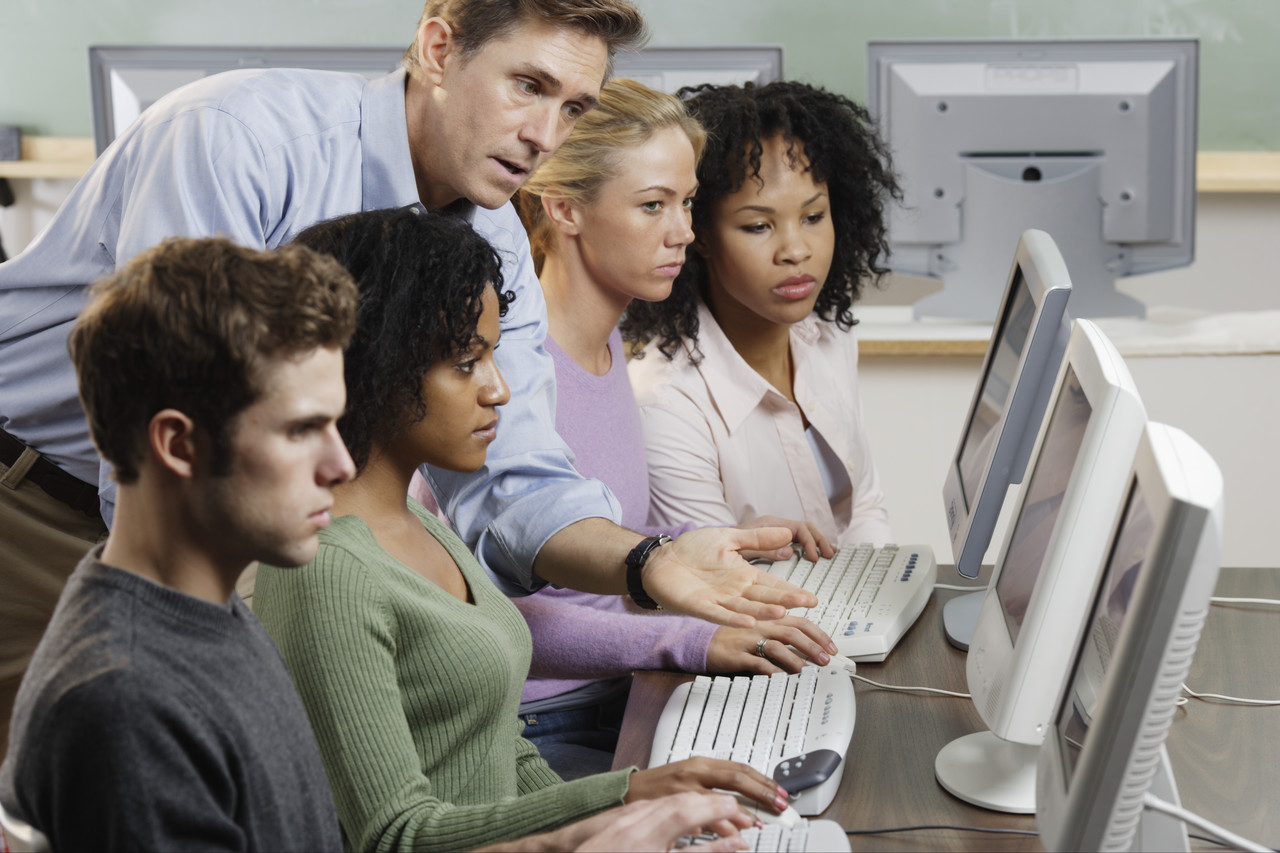 Teacher Spotlight--a new feature beginning Fall 2013-- showcases teachers with innovative programs throughout the Southern Oregon ESD service area, which includes public school districts in Jackson, Josephine, and Klamath counties.

The news-focused reports below are meant to celebrate teachers' pioneering efforts to improve teaching and learning as well as to share ideas and best practices across the region.

Stay tuned for more Teacher Spotlights coming soon!

























Teacher Spotlight Homepage