SOESD / Newsletters / The Source / February 2005 Source: Cynda Rickert

February 2005 Source: Cynda Rickert

Leadership Matters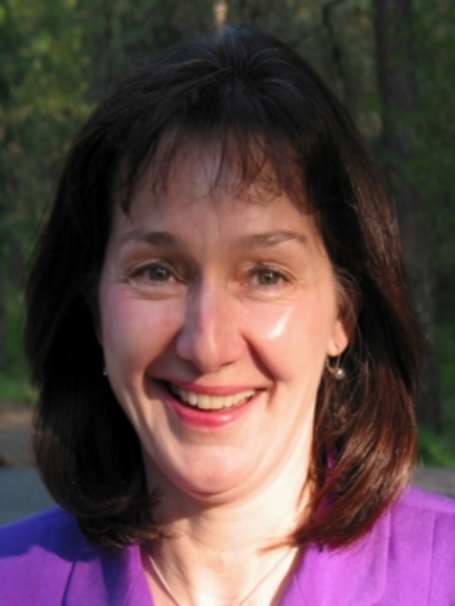 Cynda Rickert

Leadership not only matters: it is second only to teaching among school related factors in its impact on student learning, concludes a comprehensive review of the available evidence on school leadership by researchers from the Universities of Minnesota and Toronto. As school leaders, this probably doesn't come as a surprise. It's probably not a surprise to our staffs, our students, or our communities. So how do we really feel about this fact? Is this the good news? Or is this the bad news? Most likely, depending on the time of day, we could answer that this fact about leadership is the good AND the bad news!

So what exactly is leadership? How do we develop leadership throughout our system? Past chairman of the Gallup Organization and the Gallup International Research and Education Center, Donald Clifton, states, " a leader is a person who can rally support to move forward." Clearly, leaders exist in all levels of our system. Traits that demonstrate leadership according to Clifton are: the ability to relate to people; a drive to execute; a capacity for feeling ownership; and high ethics.

Clifton's seven requirements for effective leadership are:
Tend your vision. Effective leaders should think about the vision/future at least 15 – 20 times a day.
Turn your vision into goals. Effective leaders must turn the vision into reality by taking action.
Mentor others toward leadership. Effective leaders know that the true test of success is if the leader were to leave the organization, the vision would continue through the work of others.
Exhibit self-knowledge. Effective leaders acknowledge their strengths and weaknesses.
Conceptualize. Effective leaders take the time to think and reflect.
Share values. Effective leaders share personal values and beliefs and then practice them consistently.
Build a constituency. Effective leaders know that individuals will be more successful as a member of the team than they could ever be by themselves.
In the daily operation of our schools, it is easy to be caught in putting out fires, pushing papers, and running ourselves to exhaustion. Increasing effective leadership throughout our system increases our students' chances for success. We must take the time to grow and practice effective leadership. Because the good news is leadership matters!