SOESD / Technology & Media Services / Computer Information Services / Professional Development

Professional Development


Through our School Improvement mentor grant, SOESD is offering a workshop series on the use of technology in the classroom. You can register here on PDNetworks.
Please join us for the 2015 Southern Oregon Ed Tech Summit for a full day of professional development on instructional strategies for integrating technology into the curriculum.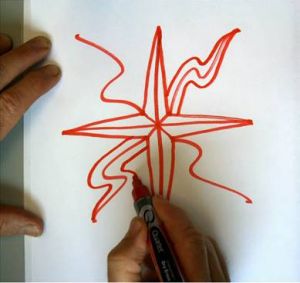 video clip with AVerVision 300AF


SOESD's Computer Information Services doesn't currently have general-interest workshops scheduled (due to budget cuts), but districts, schools, and departments can arrange for custom professional development by calling our Help Desk 541-858-6730 or emailing support@soesd.k12.or.us.

Past workshop handouts and how-to documents are all available online. See for yourself by clicking on whatever interests you in the sidebar to the right. The Internet Plugins Test will help you make sure your computer is ready to handle the latest web content.

You can create your own content too. Many classrooms have document cameras; here are a couple of things we created with an AverMedia 300AF document camera right out of the box. To see them, you may need the (free) K-Lite BASIC codec pack [Win] or DivX [Mac]

For a how-to page on 300AF video capture, click here.

To sign up for a class or a workshop, go to PDNetworks, our professional development site. To schedule a customized session at your school, call SOESD Computer Information Services at 541-858-6730 or email support@soesd.k12.or.us.