Southern Oregon
Subscribe!

Be notified of news
& updates by email
EDUCATION SERVICE DISTRICT
signup | manage settings


SOESD / School Improvement Services / Migrant Ed/ELL/
Indian Ed / English / Indian Education / Rock Your Mocs

Rock Your Mocs!

2015 was the fifth year of Rock Your Mocs, which is a worldwide Native American and Indigenous Peoples movement held annually during November, National Native American Heritage Month in the U.S. A.. It's easy to participate by wearing moccasins to school, to work or wherever your day takes you. Rock Your Mocs if a fun way to unify Native American, Aboriginal, First Nations, Alaskan Native, Indigenous Peoples globally through internet social media, participants post their photos for everyone to enjoy, sharing their stories and creating an "online photo album" by using any one or all of the following hastags: #RYM2015 #ROCKYOURMOCS #ROCKURMOCS #NationalNativeAmericanHeritageDay #Moccasins #Turquoise.

It's like a great big fun moccasin party where everyone gets to see your pictures! SOESD's Indian Education Program organized a Moccasin Making Workshop for RYM Day and the pictures are below.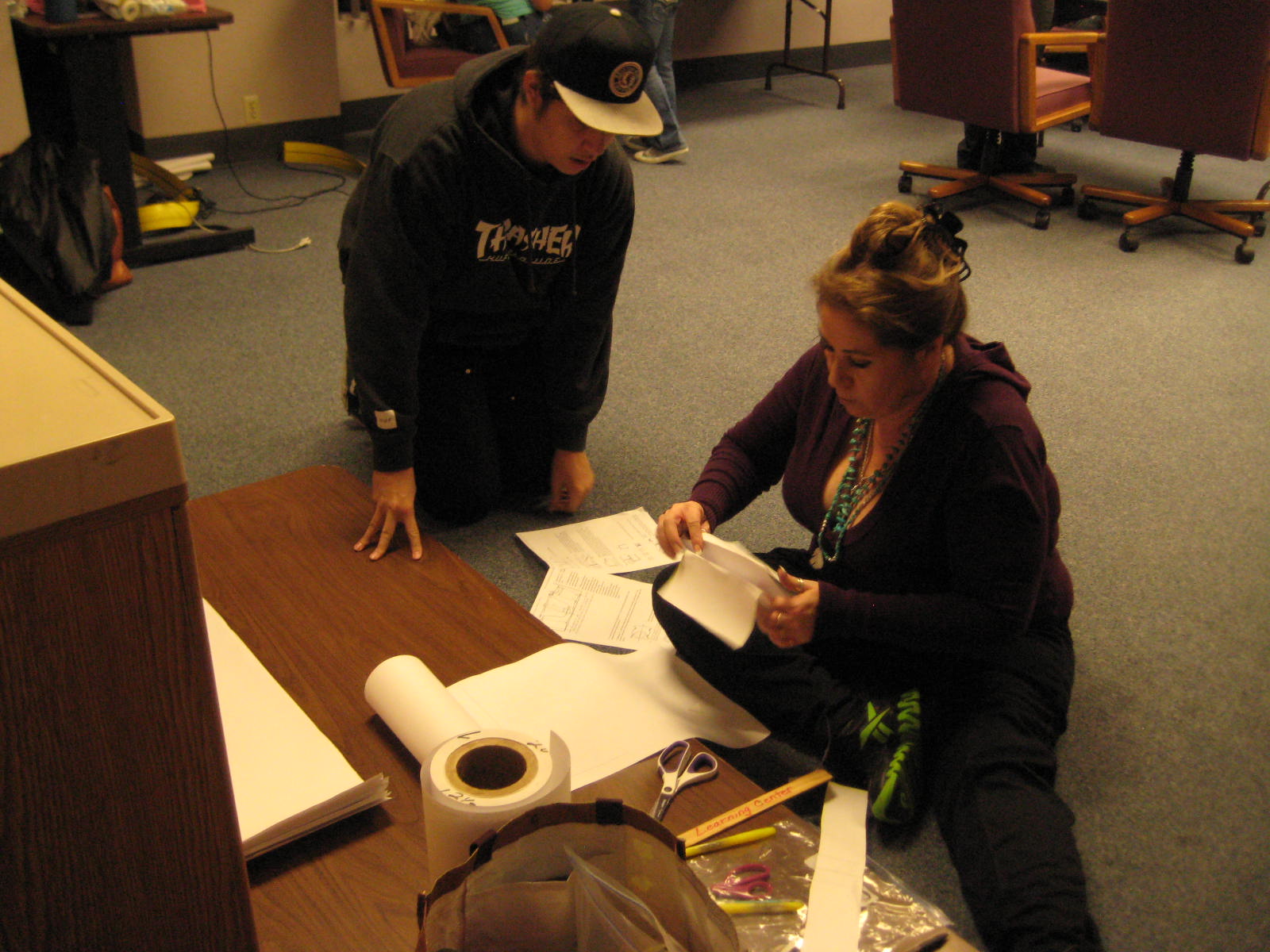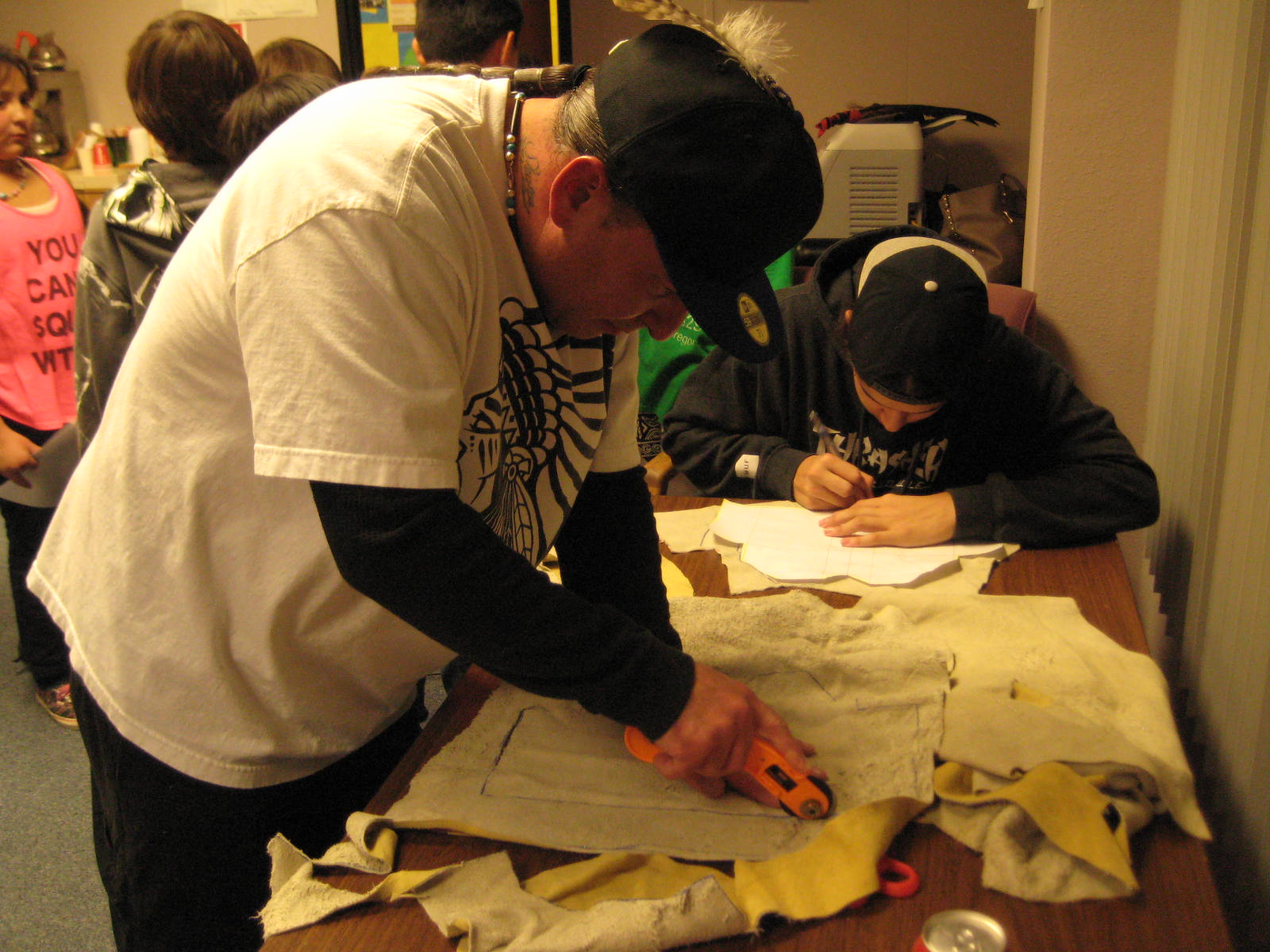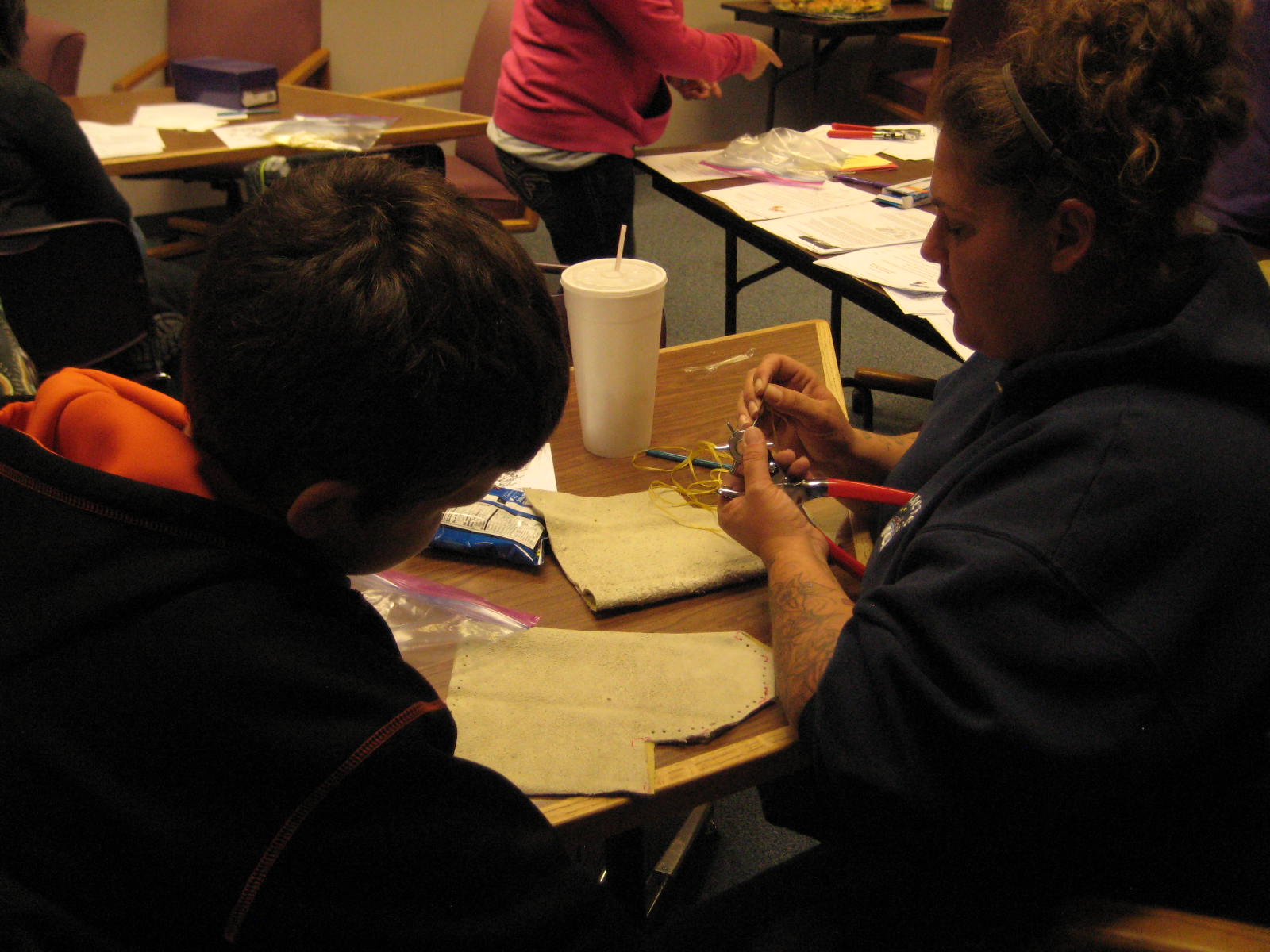 School Improvement Services - Migrant Ed/ELL/
Indian Ed - English - Indian Education - Rock Your Mocs










5465 South Pacific Highway
Phoenix, OR 97535
Phone: 541.776.8520
Fax: 541.535.2460
Contact: Charlie Bauer
Email Us