Southern Oregon
Subscribe!

Be notified of news
& updates by email
EDUCATION SERVICE DISTRICT
signup | manage settings


SOESD / School Improvement Services / Migrant Ed/ELL/
Indian Ed / English / Indian Education / Strong Futures

Strong Futures



Strong Futures
K ó p a S k û´k û m S a ý a - W a ý ê t
"Towards a strong future path"


The Strong Futures program assists Native high school students and their families to prepare for success after high school. We can help with:
Financial aid and scholarships
Senior and service projects
College and vocational school applications
Writing and reviewing application essays
Finding Tribal educational resources for funding and support
Links Campus Visits

The Strong Futures program takes groups of students who are enrolled in the Indian Education program on college campus tours throughout Oregon. This is an opportunity for students to experience campus life and see what options they ]have after high school.

Pictures of our campus visits to U of O, OHSU, and OSU are below!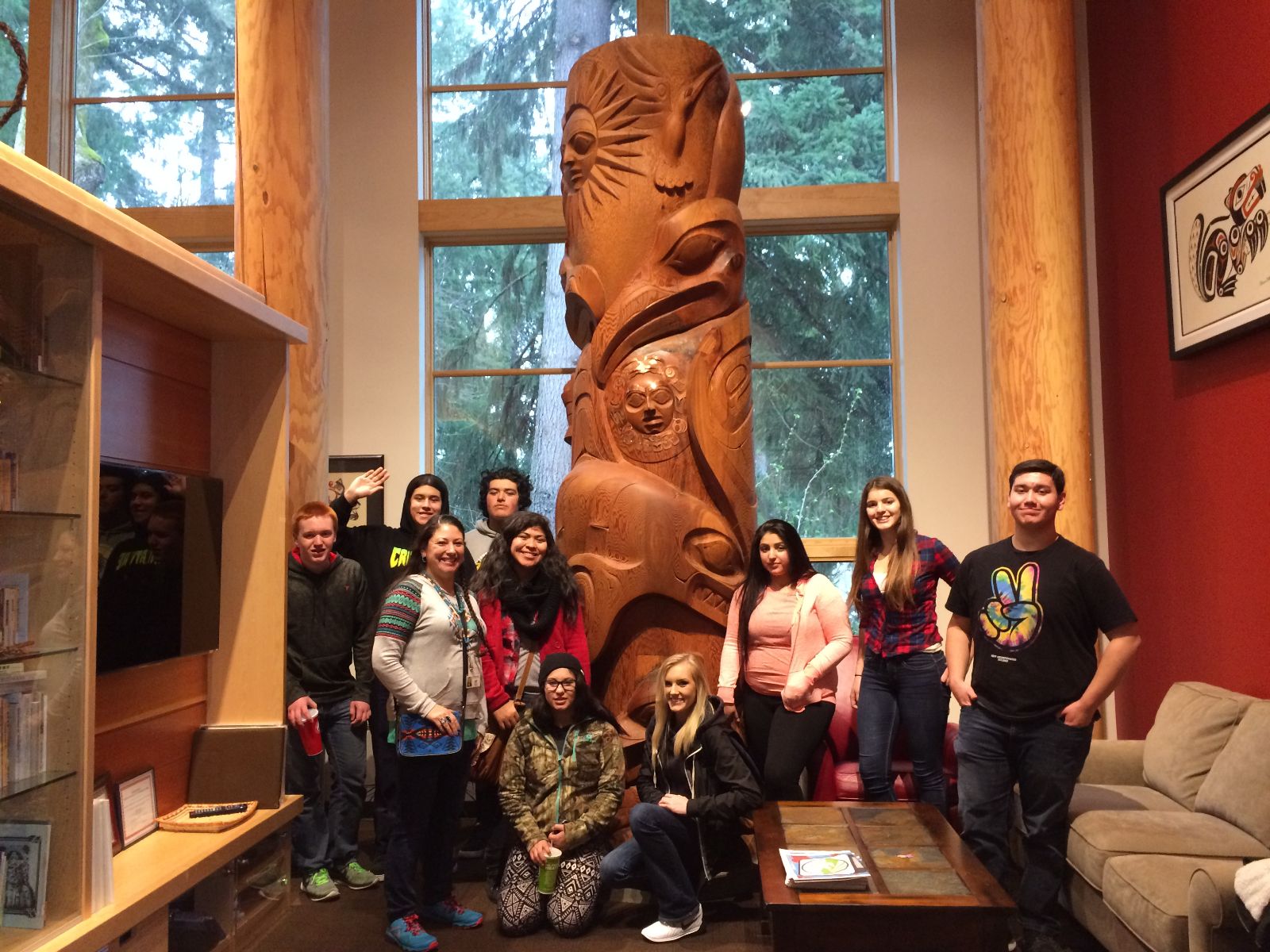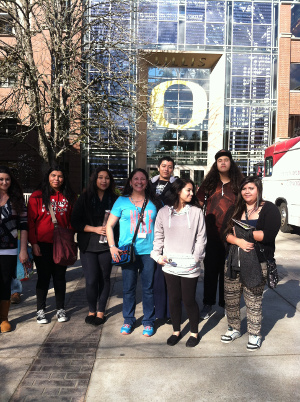 School Improvement Services - Migrant Ed/ELL/
Indian Ed - English - Indian Education - Strong Futures










5465 South Pacific Highway
Phoenix, OR 97535
Phone: 541.776.8520
Fax: 541.535.2460
Contact: Charlie Bauer
Email Us