SOESD / Technology & Media Services / Computer Information Services / Professional Development / Digital Cameras / Digicams Overview / Digicams 2.2

Digicams 2.2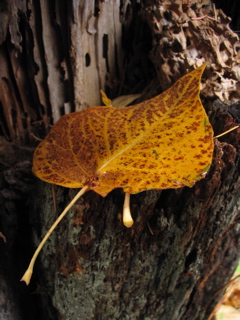 Workshop Objectives:
Practice effective editing techniques
Create a slideshow (and maybe even add sound)
Explore digital movies options
Editing Digital Images:
Editing images on a computer is a high-paying job if you have the right skills and inclination. While we won't pretend to teach you all those skills in this short class, we'll get you started learning some useful editing techniques.
Microsoft Office Picture Manager is built right into Microsoft Office, so we'll use it for basic editing. Key skills include:
Cropping
Rotate
Editing

Brightness (Gamma)
Color
Contrast

Image effects

Sharpen
Red Eye Reduction
Others...

Resizing
Activity 1: Crop, edit and resize a digital photo
Collages, Slideshows, and Ken Burns-style movies:
For slideshows, Google's Picasa is great (and a free download!) and easy to use, so we'll be using it to
display photos quickly into a collage

move and resize collage elements

organize, edit, and play a slideshow of the photos
create a movie in .wmv format of the slideshow

zooming in to faces, Ken Burns-style
adding music, if you like--and if time permits
Activity 2: Import your images into Picasa and create a collage, a slideshow, and a movie.
Digital Movies on a Digital Still Camera
Many digital still cameras give you the option of taking movies. First off you must realize that these are not exactly high-quality flicks. They're kinda jerky (due to a low frame rate and maybe to your shaky hands); they are limited in size and length (partly a function of the size of the memory card) but they make it very easy to bring short clips of video to your computer. And they come in at a relatively small file size.
Just the thing for capturing that foaming vinegar and baking soda volcano simulation for a student's PowerPoint presention or shooting a "trailer" of your class's play to put up on your school's website!
Shooting hints:
Choose a well-lit area
Simple uncluttered backgrounds work best
People should wear solid-colored clothes
Get close! (these videos are small enough as it is!)
Keep the camera rock-steady
Activity 3: Shoot a short video, upload it to a computer and insert it into a Powerpoint presentation
---
Thanks to Joel Brain, who first put together this series of workshops in 2004.