SOESD / Technology & Media Services / Computer Information Services / Professional Development / Digital Cameras / Digicams Overview / Digicams 1.2

Digicams 1.2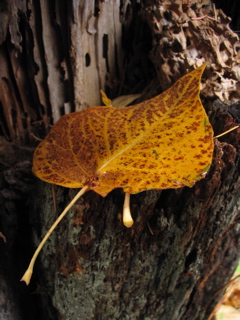 Workshop Objectives
Photograph under different lighting situations
Explore camera lighting settings
Create a slideshow
Print high-quality images
Lighting
Activity 1: Shooting under different lighting conditions
Turn your camera's flash OFF, set camera to auto and shoot photographs under:


flourescent
tungsten
natural light


Review in camera's playback mode
Change the ISO > 400 and shoot without lights
Activity 2: Use camera's lighting presets and shoot photos under different lighting conditions
Camera's flash OFF
Try using the settings that correspond to the lighting conditions
Try using ones that don't correspond to the lighting conditions
Activity 3: Use flash and shoot from a variety of distances
Shoot same shot with flash on and flash off 5', 10', 15', 20'
Use zoom to resize your image so subject is aprox. the same size in each photo
Resource
Photo Basics article
Slideshow
Create and view a slideshow using Picasa


Open Picasa
Import your pictures
Make a collage
Make a slideshow
Make a movie
See our handout Picasa: collages, slideshows, and movies
Printing High Quality Images
We recommend putting your edited pictures on a USB drive and go to town where you can get them printed out commercially. Do-it-yourselfers will need:
Inkjet printer
Paper (consider using paper matching your brand of printer)
Settings (print at the highest photo setting)
File Menu > Print
(click "Properties" to modify settings)
Decrease brightness for stronger color (printer properties)
Microsoft Photo Editor > Image Menu > Balance
Professional photo processing (local and online)
http://common.ziffdavisinternet.com/download/0/2499/Summary_of_Features.pdf
---
Thanks to Joel Brain, who first put together this series of workshops in 2004.







The above document(s) are Adobe® Acrobat® PDF files and may be viewed using the free Adobe® Acrobat® Reader™. Most newer web browsers already contain the Adobe® Acrobat® Reader™ plug-in. However, if you need it, click on the "Get Acrobat® Reader™" icon to download it now.